HERE ARE THE MOST COMMON CHIROPRACTIC ADJUSTMENT TECHNIQUES WE PROVIDE TO OUR PATIENTS
DIVERSIFIED TECHNIQUE:
This is the most commonly used of all chiropractic techniques and is the one most familiar to patients. The diversified adjustment is a high-velocity, low-amplitude thrust that usually results in a cavitation of a joint (quick, shallow thrusts that cause the popping noise often associated with a chiropractic adjustment). The diversified technique can and is used to adjust many joints in the body.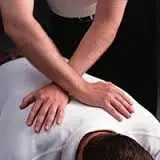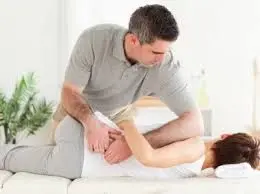 ---
EXTREMITY ADJUSTING:
This type of an adjustment applies to joints that are not related to the spine. For example, the shoulder, elbow, wrist, hand, finger, hip, knee, ankle, foot or toe. Common conditions treated by extremity adjustment are; jaw pain, difficulty breathing due to rib pain, runners knee, shoulder impingement syndrome, carpal tunnel syndrome and gait or posture-related problems.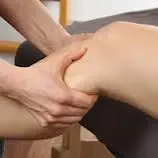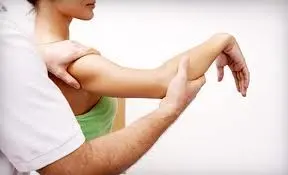 ---
ACTIVATOR METHOD:
There are specific protocols used to detect spinal subluxation, analyze any differential in leg length, identify any issues with body mechanics, and test for any neurological reflexes. The activator instrument is a hand held tool used to deliver a gentle, fast-thrust, low-force adjustment.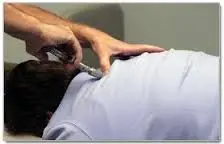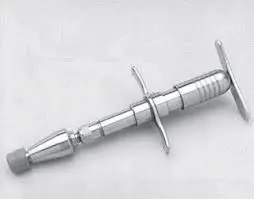 ---
CRANIAL TECHNIQUE:
This is a technique where the application of the chiropractic adjustment to joints of the skull are applied. The styles of adjustments are different as the anatomy of skull joints vary from each individual and no cavitation (noise) occurs. Dr. Amy at the Onalaska Office is the doctor that utilizes this technique.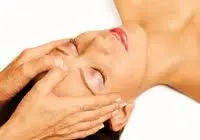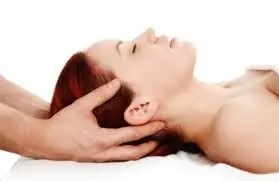 ---
GONSTAD TECHNIQUE:
This specific technique utilizes adjustments by hand that usually result in joint cavitation (noise). Palpation, and X-ray analysis are used in clinical decisions as to which segments to adjust.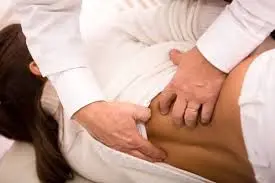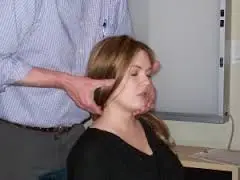 ---
GRASTON TECHNIQUE:
What is Graston?
An instrument assisted technique utilizing specially designed stainless steel tools to breakdown scar tissue and myofascial restrictions.
What does Graston do?
Increases the amount of inflammation to scar tissue to help initiate the healing response. The structure of the tissue is then rearranged, and damaged tissue is replaced by new tissue.
Why is scar tissue a problem?
Scar tissue will limit range of motion, cause pain and decreases the function of a region limiting an individual's ability to perform activities as well as they could prior to the injury.
How are the instruments used?
Certified physicians us the instruments to comb over and "catch" fibrotic tissue and break up scar tissue so it can be absorbed in the body.
Is the treatment painful?
It is common to experience minor discomfort during the procedure and some bruising afterwards. This is a normal part of the healing process.
What is the frequency of the treatment?
Patient will usually receive 2-3 treatments per week for 3-4 weeks with most patients noticing change within the 3rd or 4th visit.
---
SACRO OCCIPITAL TECHNIQUE (SOT):
Wedged-shaped blocks are usually placed under the pelvis of the prone patient to treat problems identified in the low back. Low force, slow pressure types of adjustments may also be used to address joint problems identified in the skull. SOT may be used as an exclusive treatment or as an adjunct method of patient management.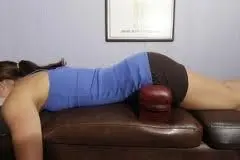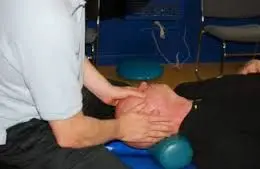 ---
THOMPSON TECHNIQUE:
This is another method that utilizes a special table with several segments called drop pieces. These segments are propped up a fraction of an inch so that when the thrust is delivered , the table drops slightly, assisting the thrust while minimizing the force used for the adjustment. Cavitation (noise) of the joint may or may not occur.